Help our School by saving Box Tops for Education, Sunny D Labels and Tiger Town Receipts. Drop them in the container at the entrance of Church or at School. We can earn FREE Classroom Equipment! Thank you for all you do for us!
Save Your Cardboard And Newspapers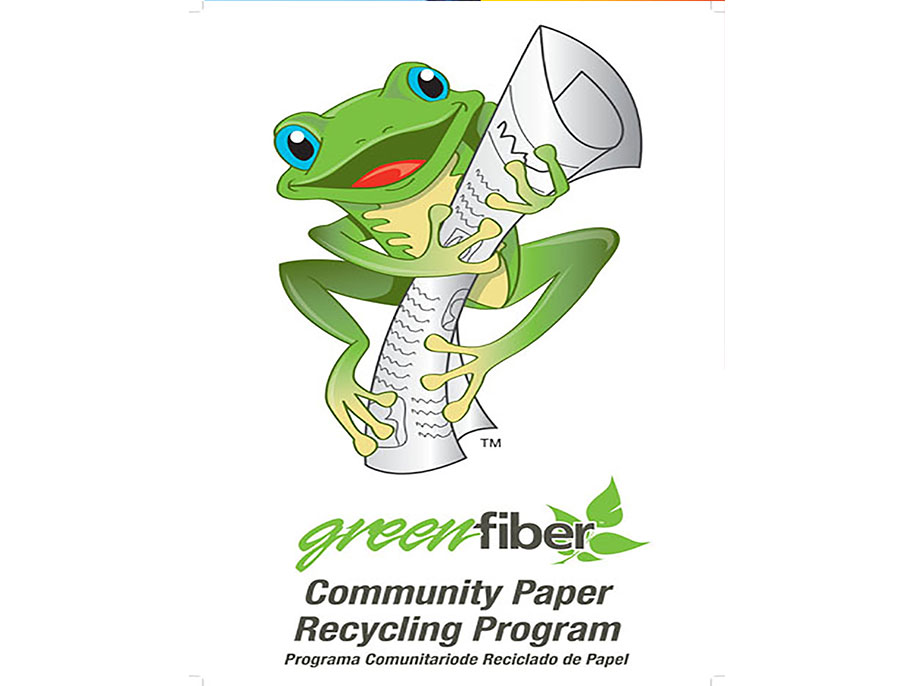 Also, please save your cardboard and newspapers.  These can be taken to the trailer at the dump.  Someone will be there to help you unload them on the first Saturday of the month.  Also there is a big box in the entrance of the church basement.  We earn money from Green Fiber!  Thanks!